Brenzone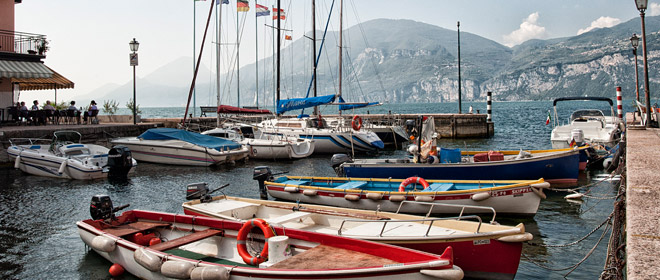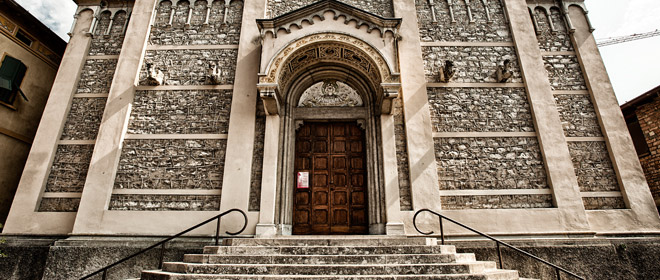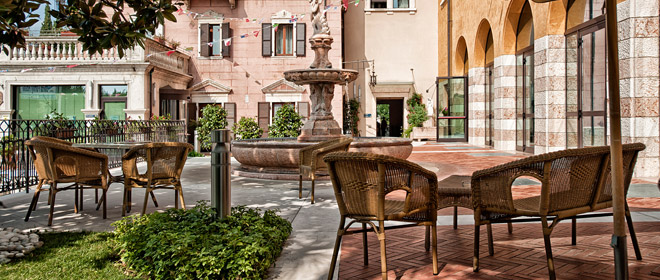 Brenzone is a sparse municipality consisting of 24 small towns scattered along the vast northwest territory of Lake Garda Veronese. It is 46 km from the capital of the province.

The largest town is Castelletto, which has a beautiful historic town center. The island of Trimelone, which is located opposite the town of Assenza, was famous for being a gun powder plant during the first and second world wars.

The towns with the picturesque marinas are famous for their gastronomic specialties of fish.
Promenade – Lakefront
Only in Brenzone - the town of a thousand colors and ancient villages. You'll find the longest lakefront "promenade": you can travel on foot or by bicycle for 10 km all the way to Malcesine in the northerly direction and the same all the way up to Torri del Benaco in the southerly direction. Characteristic are the beautiful oleander plants that adorn both the beaches and the streets.
The History
Some want to think that the origin of the name Brenzone comes from the Brenni name, a Germanic tribe who settled on Mount Baldo, but most likely the name comes from the name of several families of the area; the Brenzoni indeed.

The town of Brenzone retains a bit of the dimensions and characteristics of the past with a tourism which is their main industry all year round where there are many hotels, residences and campgrounds, as well as numerous restaurants where you can taste the local gastronomic specialties (fish, olive oil, wine, etc.).

Far from the worldly life of several of the famous resorts of Lake Garda, Brenzone with its 16 villages is the privileged stopover for discovering the beauties of Lake Garda.