Hotel services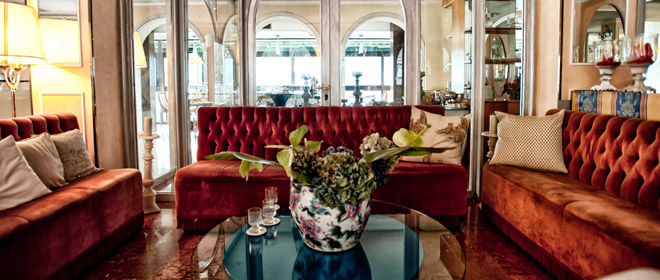 Rooms are equipped with all the comforts with particular attention to allergy sufferers.
Breakfast buffet: begins at 8 AM and continues until 11:30. After this time it will be table served out on the terrace or in the garden or in the hotel room. Possibility of food for intolerances and gluten free.
Lunch and dinner buffet style or à la carte. During the summer, the restaurant is open from 12:30 until 22:00, in order to not condition your schedule; possibility to dine out on the pier.
Private beach that is reachable by just walking down the stairs; the sun beds, beach umbrellas and beach chairs are free.
Garden for relaxation
Free parking, with a closed gate at night, or garage for a fee (6 Euros per day)
Elevator
Wi-Fi internet in public areas of the hotel
Free internet point
We accept small pets for a surcharge
Payment by major credit cards (ATM, Visa, MasterCard, Diners, Amex)
Laundry service
Transfer to and from the major airports and train stations
Guided tours
Information on the activities and events of Lake Garda
Doctor
Languages ​​spoken: Italian, German, English, Dutch, Portuguese, French
Holidays for dogs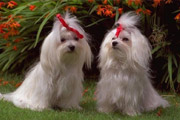 You can enjoy a wonderful holiday together with your friend who will be offered a very special service. At Caletta Hotel Bolognese in Brenzone Castelletto, directly on Lake Garda, you can spend your holidays with your small, medium and large dogs. We accept dogs of all breeds. Puppies are welcome. Your dog will finally be able to spend the holidays with you! At Caletta Hotel Bolognese you can bring your dog on vacation and we will care for him with the following services:
veterinary ambulatory (for a fee)
veterinary clinic open 24 hours
grooming on request
dog can sleep in the room on his own bed/pillow
dog will have his own bowl in the room to eat and drink from
food will be available kibble (for a fee)
dog can accompany you at the outside restaurant with his own pillow and water bowl next to your table
you will find bags available for curbing your dog
towels available for drying them if it rains
"dog-corner" – rolls of paper available, vinyl gloves, display with accessories (for a fee)
bowl with water on the beach
You can bring your dog to the lake - in a corner of a garden dedicated to them - in the time slot from 10:00 to 17:00 in high season and mid season.