La Caletta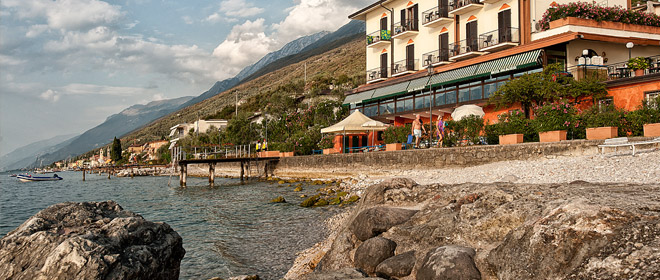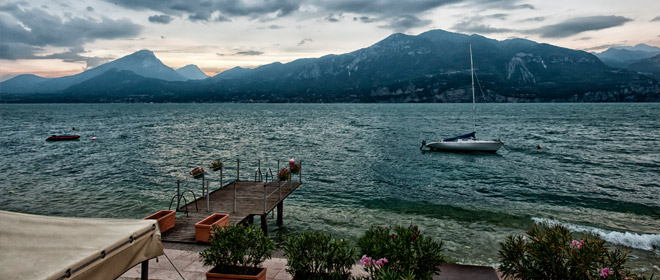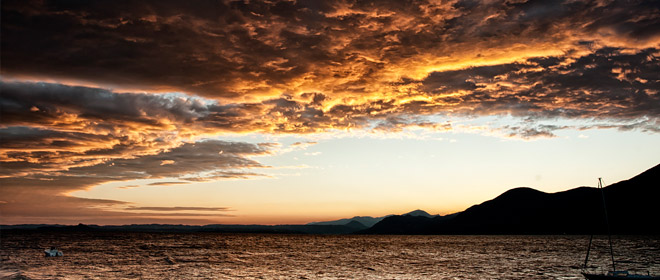 Our private beach of small colored stones is located right at the foot of the hotel. It is very characteristic for it entirely consists of small pebbles made smooth by the lake; they are not long beaches.

In the morning the "Peler" wind caresses it from the north and around 11 AM the wind changes and comes in from the south. It calms... then at 13:30 it blows hard: and this is the famous "Ora" wind; a steady wind that lasts about 3-4 hours, which makes the local sailors proud.

There are beach umbrellas, sun loungers and beach chairs available for our guests. From May to September you can book a romantic dinner outside on our pier; an ideal setting for the feeling of the Lake.